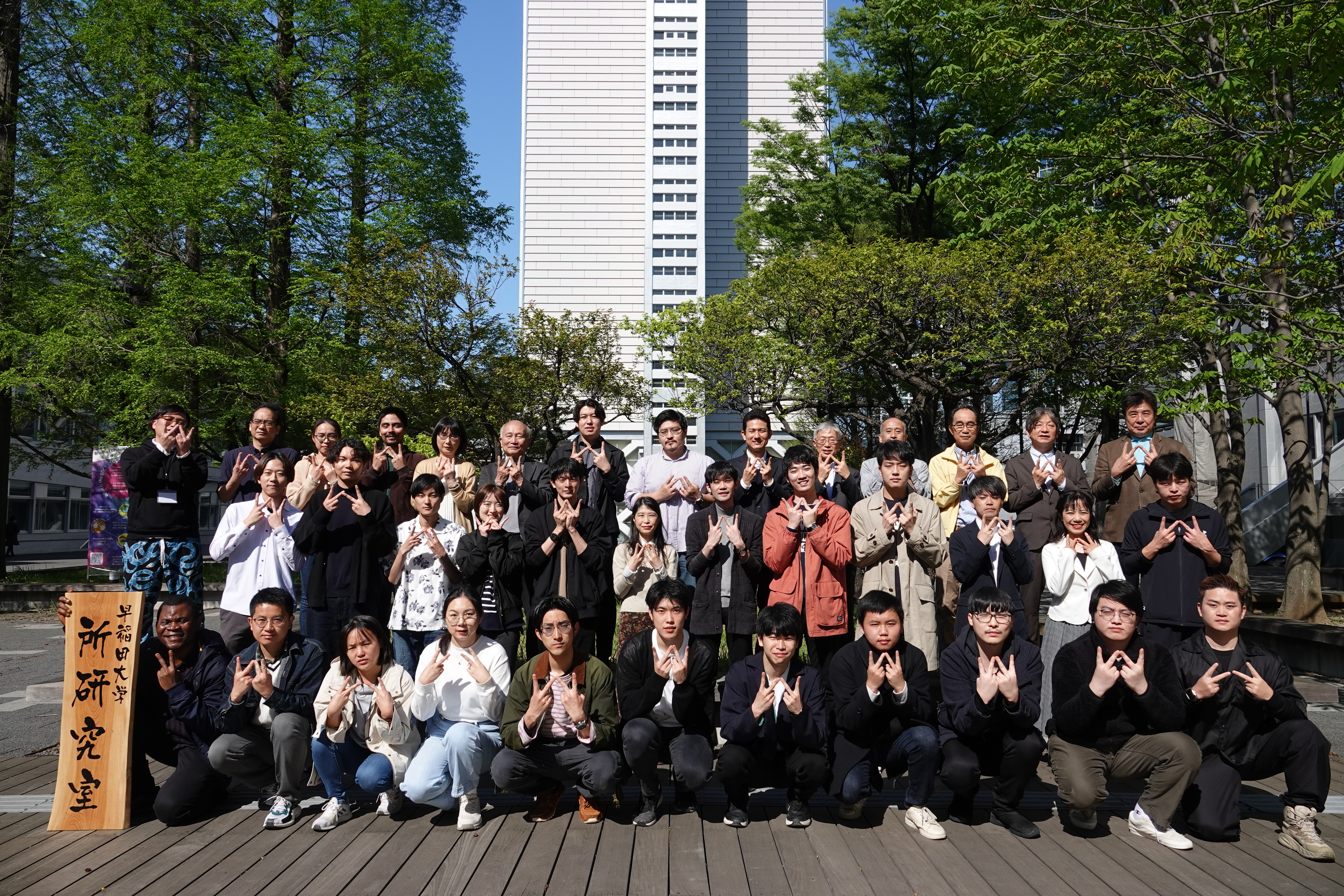 Top Page
This is the homepage of Tokoro Lab at the Department of Earth, Resources and Environmental Engineering, Graduate School of Creative Science & Engineering, Waseda University.
* To obtain more information, please contact Prof. Tokoro at
tokoro@waseda.jp
What's new
2023/06/15  Updated Research achievements!
2023/06/15  Updated Academic Presentations!
2023/03/28  Updated After Graduation!
2023/03/28  Updated Internships!
2023/01/27  Updated Interviews!
2022/12/02  Updated Laboratory member!
2022/09/08  Updated Information!
2022/07/21  Updated Research contents!
2022/04/20  Updated Top picture!
2022/03/17  Updated Video of experiments!
2022/03/17  Updated Presentation materials!
2020/10/05  Updated Research papers for the GR group!
Information
Book Introduction:『マルチフィジックス有限要素解析シリーズ1 資源循環のための分離シミュレーション』was published. You can read more about it below
URL:
https://kesco.co.jp/blog/5800/
Latest Information by Twitter
◇ Latest Information ◇
It is linked to the Tokoro Lab twitter (@tokorolab).
@tokorolab からのツイート